Letter to Terra on Earth Day 2020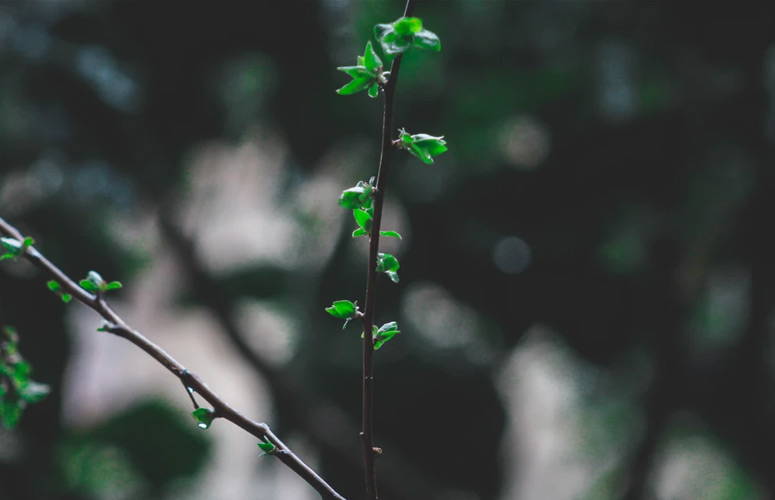 To Gaia, Terra, our Mother Earth,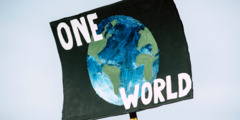 Over my few short decades walking this ground I have been blessed to observe your sublime beauty in so many ways, from the sweet spring buds of life, to the delicate and tragic passing of those I hold closest. I want to thank you for supporting me through thick and thin. You have provided all the energy and resources that make up my body and my home. All my family, friends, food and fun come from your fertile ground. You have paid for every selfish mistake I have ever made and asked for nothing in return but to be myself.
I trust and believe in your process, even in times of pandemic and fear I vow to do everything in my power to be my best self and give back to the land. I choose to serve, to heal and regenerate the damage caused by humanities collective greed and gross consumption. It is more apparent than ever that our vanity and complacency is a destructive byproduct of adolescent ignorance as stewards of this planet, our home.
I have no desire to sit on the stump of the giving tree with excess. My purpose is to bring water to the forest, cultivate family and community that can dance among the trees knowing that we support each other as equally valuable parts of a thriving biodynamic culture.
It is our responsibility to restore balance to the Earth. We have inherited the power to abolish all suffering, as well as the power to destroy all life. We must consciously take responsibility and extreme ownership of our actions in order to regenerate ecosystems to a sustainable state.
With the resources and wisdom you have gifted us, we will help restore this balance.
We will teach and inspire the next generation, the regeneration, to hold these values in their core. That all living things are inherently created equal and beautiful and deserve to live and die with respect, dignity, and grace.
This is my ode to terra, you have exposed our insecurities and shown us the path to liberty and freedom, for this to be true I must know my place and do my part to thrive in healthy and happy community. I implore all that celebrate their culture, who desire to live with health and happiness in their life, hold these lessons and values, share them with anyone that will listen.
With all my love,
Chris, KT's Founder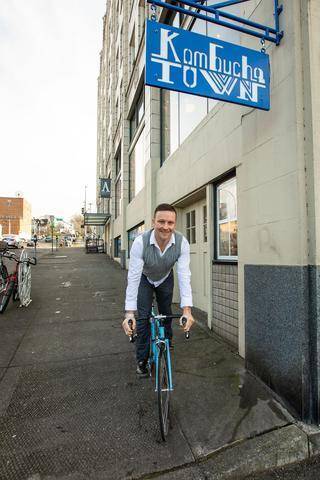 Join our Earth Day fundraiser! Kombucha Town is partnering with One Tree Planted on their Orca Project, restoring critical habitat throughout the Pacific Northwest by planting trees! Plant a tree with us by donating here!

Also, for the month of April, we're planting a tree for every case sold in our shop. Head over there and happy planting!