The team behind the bubbles
We're proud of the creativity, innovation and delicious drinks our team works hard to produce.
Fermentation never stops, and neither do we.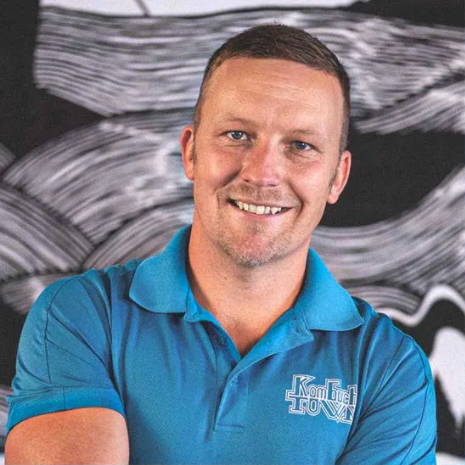 "
I started Kombucha Town in 2011 after my mom was diagnosed with early onset Alzheimers. Caring for her inspired me to start a business that would empower people to live happy, healthy lives. Since then, KT has been brewing delicious beverages and innovating, with sustainability and social responsibility in mind every step of the way.
"
Favorite Pastime: Riding bikes of all types, hanging with my baby boy :)
Little Known Fact: I grew up on a cattle ranch in rural southwest Colorado. My first word was Moooo!

Favorite KT Product: Original Ginger and Ginger Seltzer!!!! I'm a gingermaniac.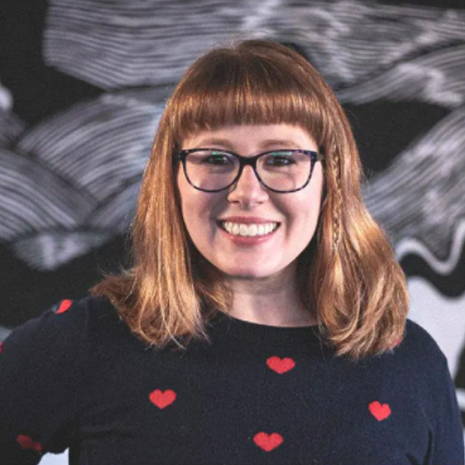 SUSTAINABILITY COORDINATOR
Favorite Pastime: Ukulele jam sesh in the sunshine
Little Known Fact: I've choreographed over 50 dances for various cheerleading/dance teams
Favorite KT Product: Cucumber Live Seltzer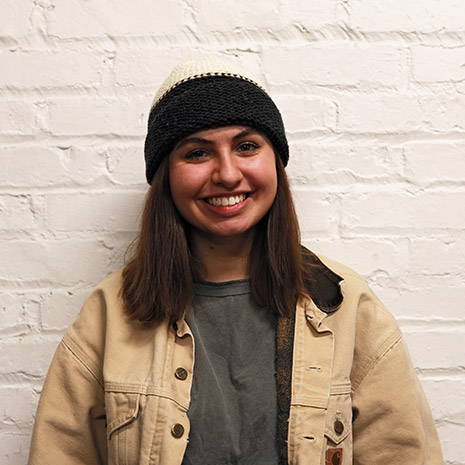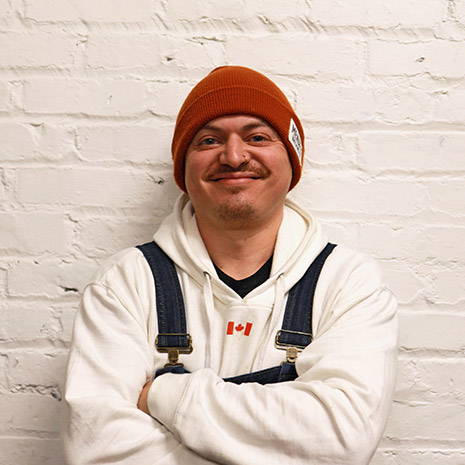 Fulfillment and Community Engagement Manager