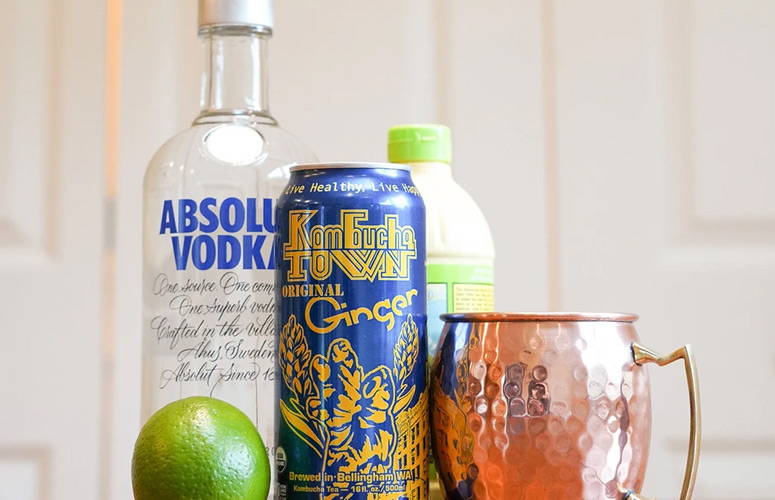 How to make the perfect Kombucha Town Mule
Add 3/4 of the glass full of ice
Add 1.5 oz of your favorite vodka
Add 1/6 oz of Lime Juice
Add 4 oz of ginger kombucha from Kombucha Town
Stir
Garnish with lime
Enjoy!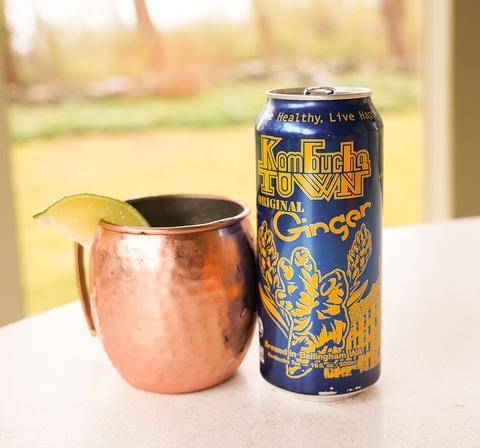 Stock up on Original Ginger and stay refreshed and relaxed! Shop now!