The Kombucha Town values continued to develop and strengthen. In 2008, my dad passed away. A few years later, I decided to bring the health elixir to the public by starting Kombucha Town in the historic Bellingham Herald building.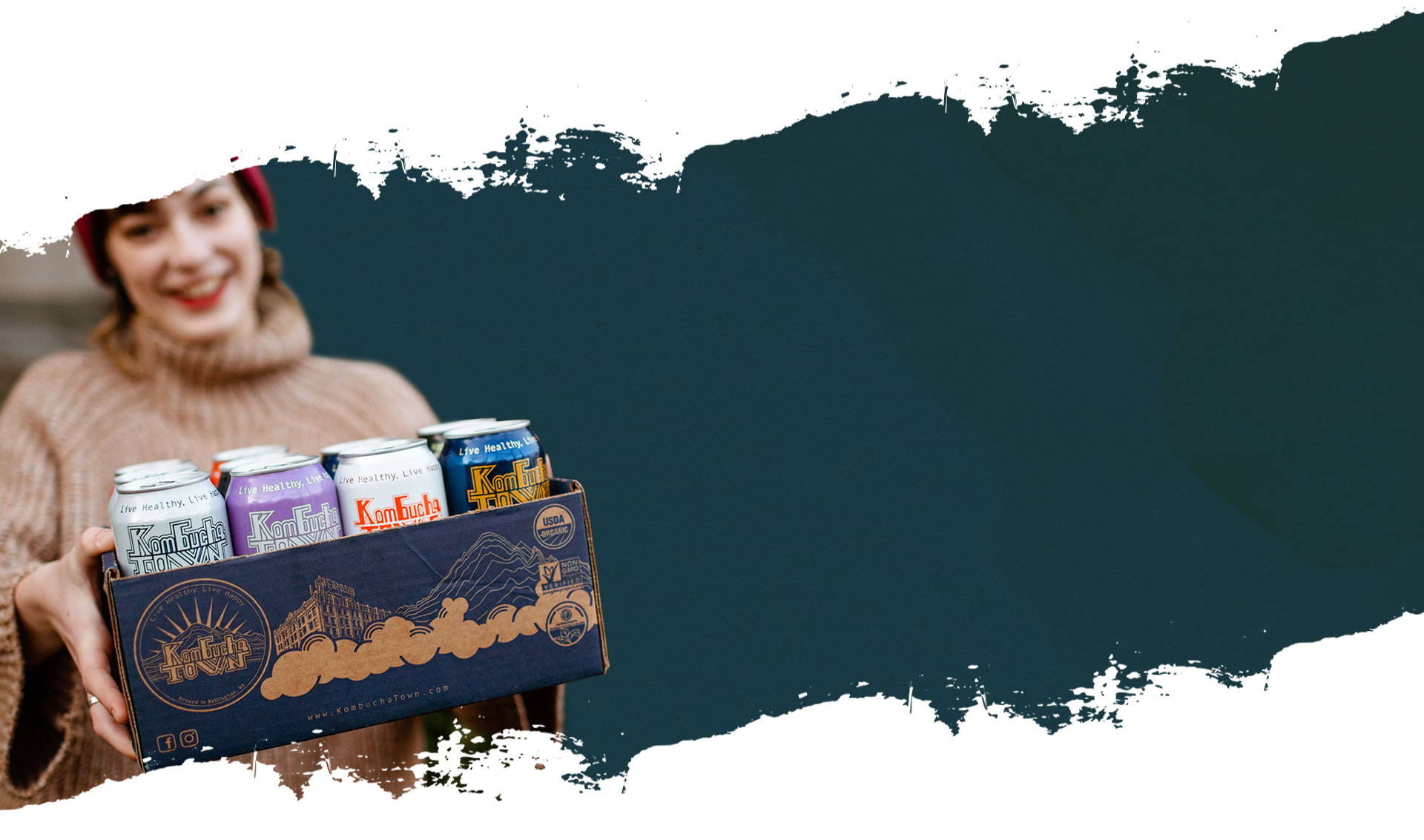 Then, more tragedy struck. In 2011, my mom started having issues with her memory. Forgetting things like paying bills became normal. She was diagnosed with Alzheimer's in 2012. We made a tough decision and sold the house I grew up in to support her care and grow the business. Then, it hit me. I started to think bigger. Shortly after, I began to cultivate the company to be a place of community, a place of purpose. My mom could stay active and help where she was able among a community of people on a unified purpose.
There were more crossroads every year. Opportunities to sell the business became decision points where we doubled down on our mission, vision, and values. In those moments, I thought back to the evolution of Kombucha Town's product. From the premier batch crafted with the help of my dreadlocked college roommate to the simple black tea kombucha with a whopping 1.5% alcohol sold in reusable blue growlers, I always remembered what the first sip of the day felt like. I was compelled to share the feeling. The feedback about health benefits and delicious taste kept us progressing.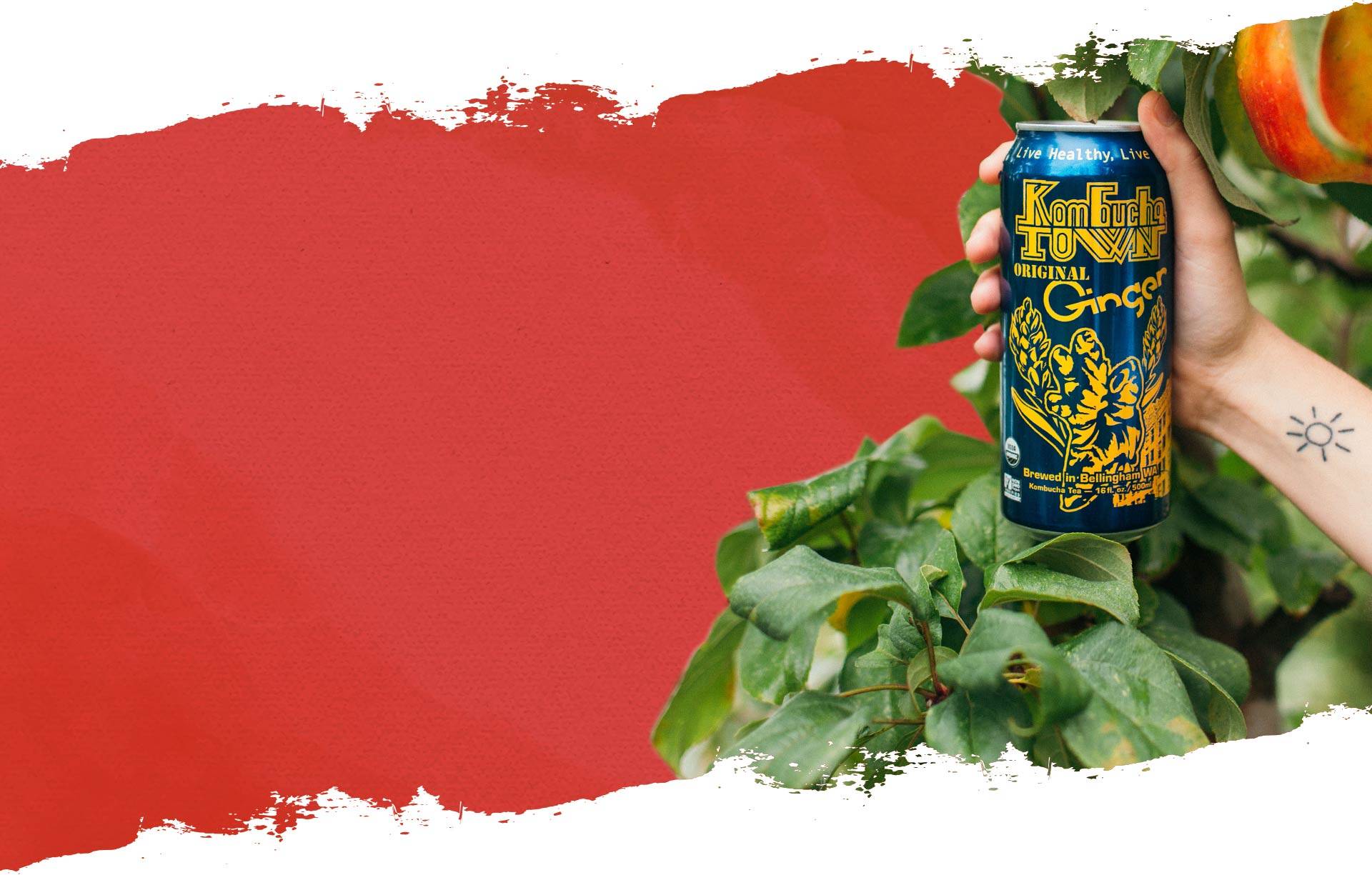 Life's full of crazy leaps, isn't it? I lived on the couch of our first brewing facility. In 2014, we debuted our kombucha as the first live product in a can available to the public. Why? Because we believe cans are the very best option for your convenience, quality, and the environment. Additionally, our cans are made in the USA (which means more money to support American jobs).
From day one of our operations, we have held the standard of our success to the triple bottom line, which measures profit, people, and planet. In 2017 we released our first Kombucha Town Sustainability Report.