Kombucha Town is building a better world through better beverages. Invest in our equity crowdfunding campaign and build with us!
We care about every detail of our supply chain, from who harvests our ingredients, to where and how they're grown.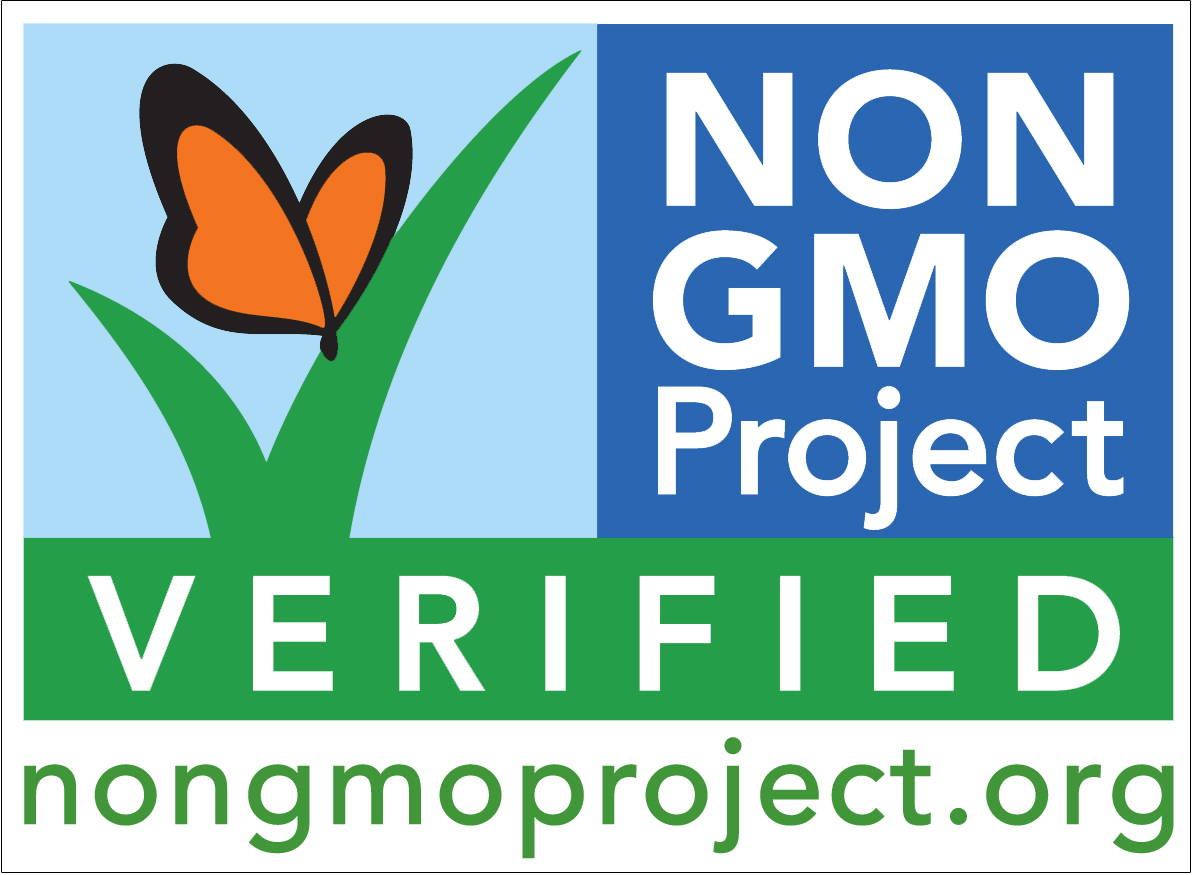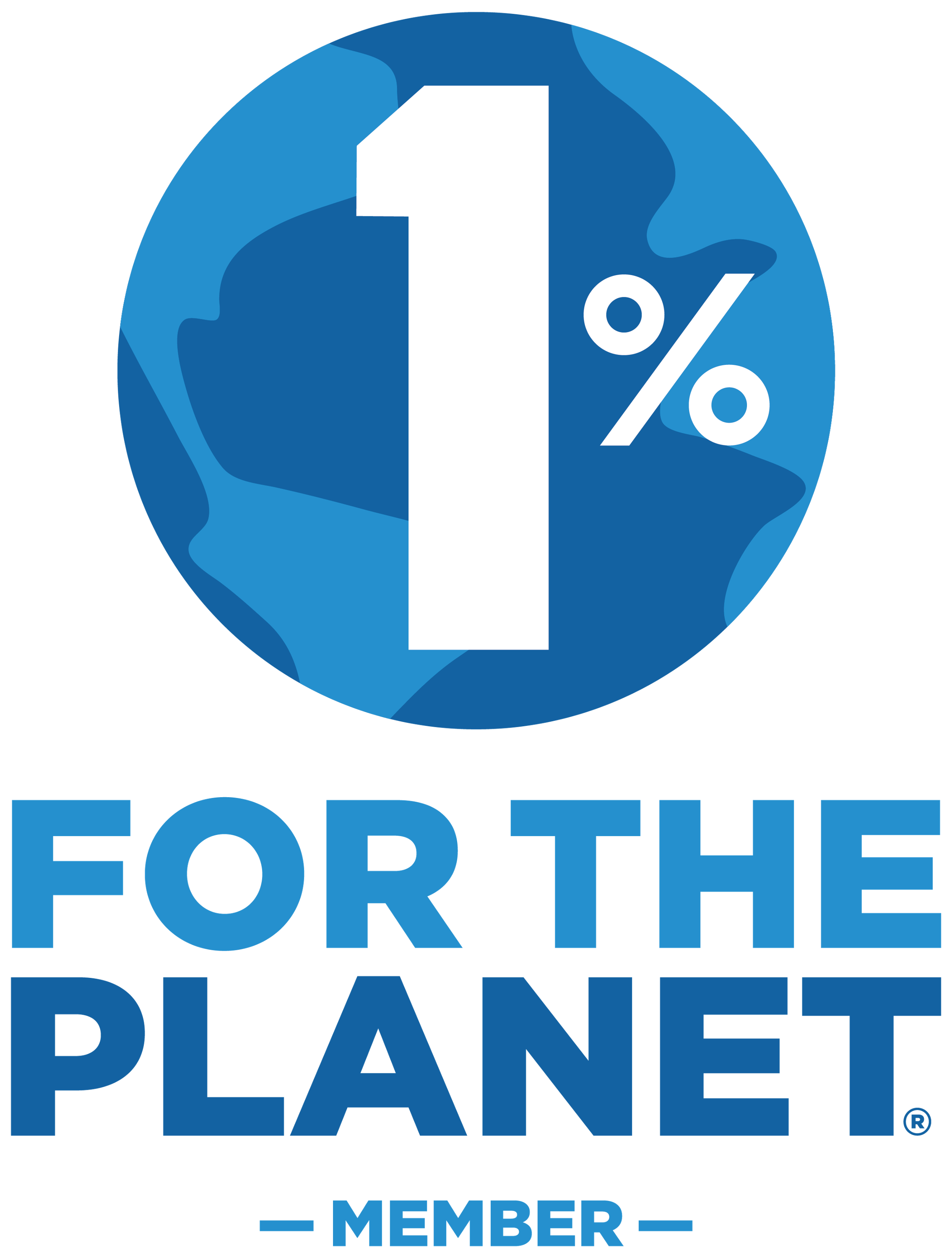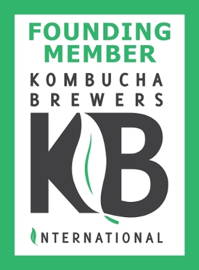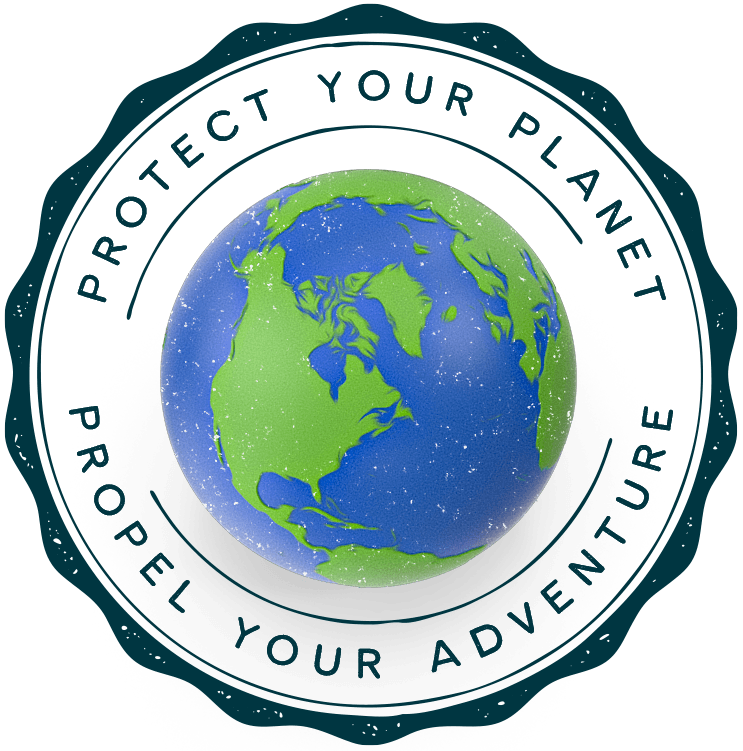 these two ideas define kombucha town
Kombucha Town brews energizing and refreshing drinks that bubble with life.
Packaged in cans so they're easy on-the-go and easy on the earth.
Why healthier and happier?
In a world obsessed with more, we focus on quality. Our unique approach to brewing isolates the highest quality probiotic cultures in the batch. There are 170,000,000 to 240,000,000 live active cultures in each serving.
Maximized health benifits
Brewed using USDA Organic and Non-GMO certified ingredients, Kombucha Town's seven flavors boast an energizing mix of antioxidants, living cultures, organic hero ingredients, and caffeine.
We notice increased alertness and an overall sense of wellbeing while drinking our kombucha. It's the fuel for our adventures. Where will it take you?
Find us in your favorite grocery store!

"Just wanted to shoot you a quick message and say I love your Kombucha. As a professional athlete, I cut alcohol out of my life a year ago despite my former love of beer. Your kombucha has been a great help in leading an even healthier lifestyle that helps me perform in the outdoors."
Nick
From Colorado
"I just discovered your kombucha & it is AMAZING! I drink a lot of kombucha & even brew at home, but I have never stumbled upon such a bright & delicious brew before yours. There is something different about it in a great way. Just wanted to say keep up the awesome work including using sustainable practices. You have a huge fan!!
Kari
From Washington
"Kombucha Town is BY FAR my favorite kombucha (and I drink a lot of kombucha!!). It has a slight tartness to it that sets it apart. I also love that it comes in cans for easy chilling. I highly recommend nesting a couple of cans in the river when you go camping!" 
Kari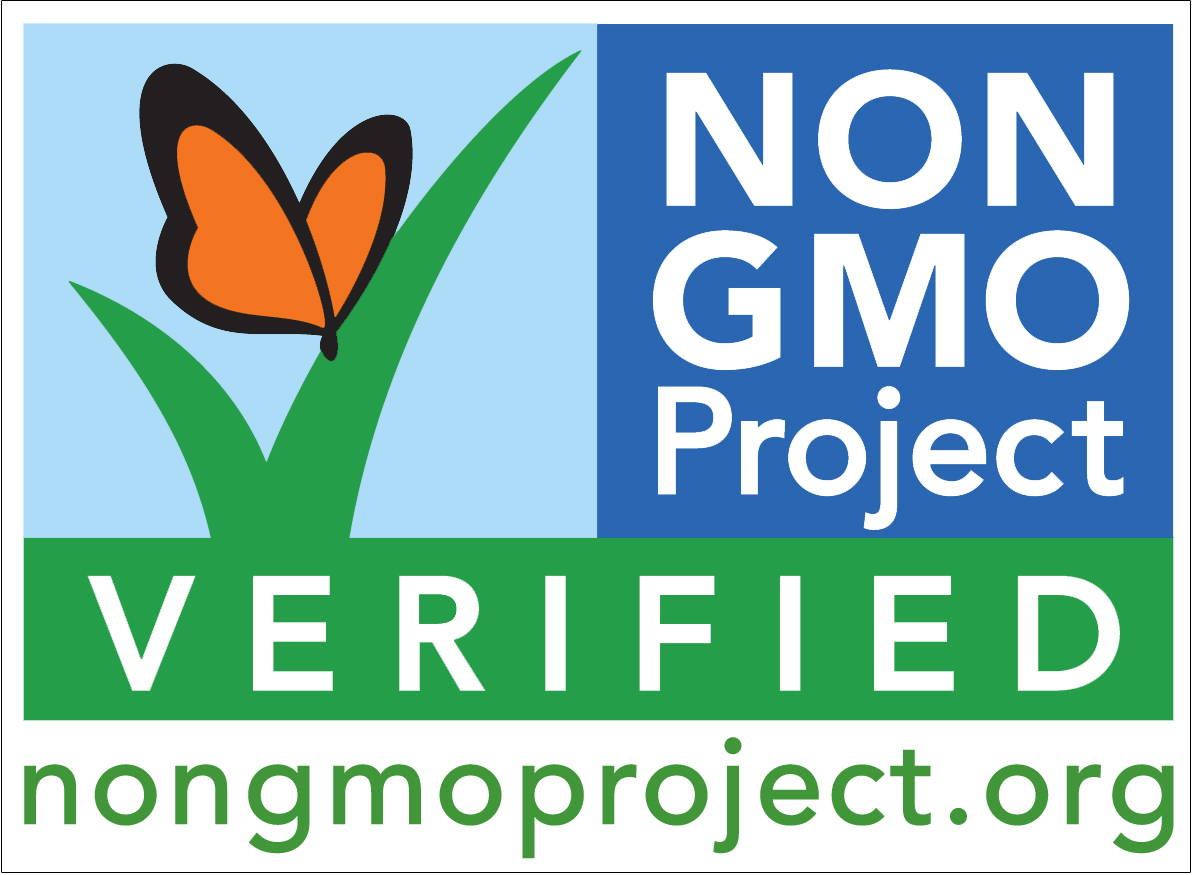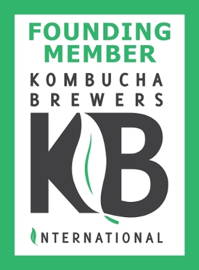 SIGN UP FOR CAMPAIGN UPDATES!
Enter you account for alerts!